Our Staff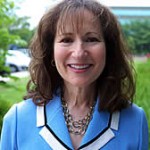 Pamela Kushner MA, MD, FAAFP
Dr. Kushner is a board certified family physician with a private practice in Long Beach, California for over twenty years. Her practice specializes in general human physiology. Dr. Kushner is the past Alternate Delegate to the AAFP from the State of California. She was the first woman president of the Long Beach Medical Association.

GraceAnn Clark
She graduated in 2011 and was salutarian of her class. GraceAnn had highest honors and attendance. Her dedication to her patients as well as her latest accomplishment — losing 70lbs in 2011 by diet and exercise — inspire those around her. Honesty and family values are her mottos. She enjoys the beach and watching the shows Law and Order and First 48.

Mary Fakalata, First Choice Therapy Assistant
Mary became a medical assistant in July 2004 because of her love of helping people and interest in the medical field. Mary enjoys maintaining close relationships with her patients and making them smile.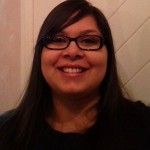 Lili Villa
Lili Villa is a first generation college student majoring in Criminal Justice. Lilly enjoys helping people and her goal is to simplify the medical maze for patients. She is fluent in Spanish and reading is her hobby. She is dedicated to helping people bring out their best and strives to develop a personal and compassionate relationship with all of our patients. A sincere person here to help you!